Regardless Of Your Industry Resecō Will Positively Impact Your EBITDA
Resecō doesn't simply handle one or two industries with a one-size-fits-all tactic, because
every industry faces different risks
, each industry warrants its own assessment and approach. While some organizations know their weaknesses and opportunities, they may not know how to fix the problem or have the time and resources available to do so. That's where resecō comes in.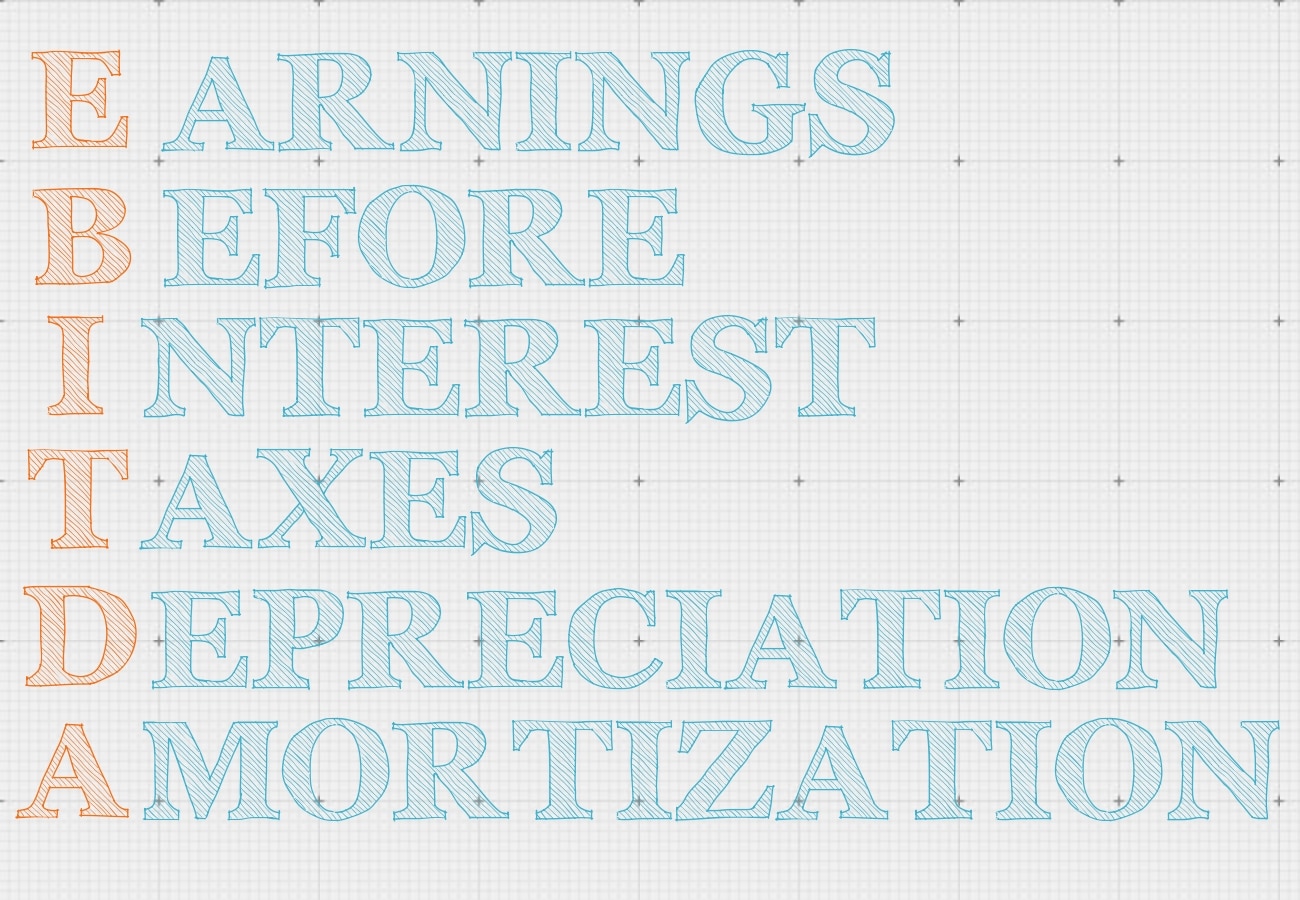 We use best practice assessments to identify unknown factors and ensure all aspects of your business are covered properly. We will partner with you to develop a customized insurance program for your business.
We Have In-Depth Experience in a Variety of Industries Including:
Each industry faces different regulatory, compliance and business matters that require expertise in these areas. For example, construction companies might have a higher hazard for falls where workers compensation becomes the top priority. Retailers may have higher probability of slip, trip and falls from their staff or consumers. Distributors may have fleet exposures and driver awareness issues.
Resecō is not solely focused on your insurance, but the unique exposures that are specific to your industry so we can train your staff to make sure they are safe and provide operational agility. Therefore, if and when a claim occurs, understanding how to manage that claim to get the best outcome is paramount.
The one thing that makes our experience unilateral amongst all industries – most brokers want to talk insurance and deliver you a policy, we want to learn the inner workings of your business and find ways to improve production, your KPI's, and financial outcomes. Insurance is one part, and experience is a life time of what we've done.
Get Help Improving Production And Financial Outcomes.