05 Oct

Announcement: Ben Shultz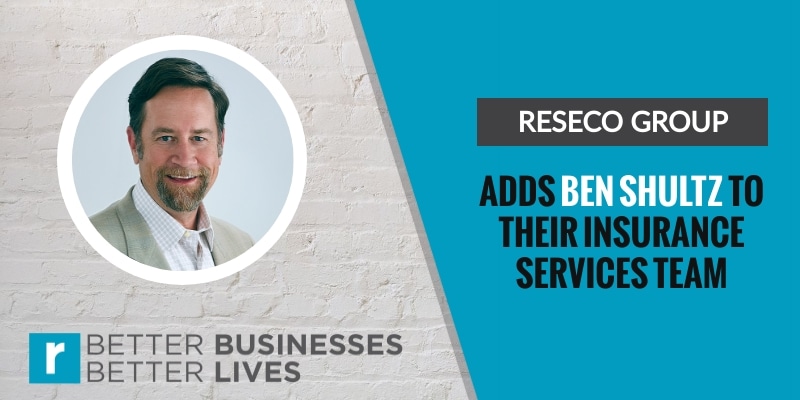 Reseco Insurance Advisors is proud to welcome Ben Shultz as our new Senior Advisor and Strategic Partner. Ben brings 29 years of experience in the executive benefits insurance industry. He is a leading expert in life insurance, disability insurance, and deferred compensation.
Born and raised in Phoenix, Arizona, and happened to be a standout high school golfer (state champs 4 years in a row). In 1991 Ben started his insurance career at the age of 17 and immediately became Pacific Life's top producer with some of the largest life insurance policies sold to date. Ben's clients consist of professional sports team owners, athletes, and business owners. Ben also finds the time to serve the community with involvement in Alice Cooper's Solid Rock Foundation, Young Life, Thrive, Kindli Inc. Ben holds his family in the highest regards and has been married to his high school sweetheart for 29 years. They have six wonderful children and six grandchildren.
Contact Ben at [email protected]
---