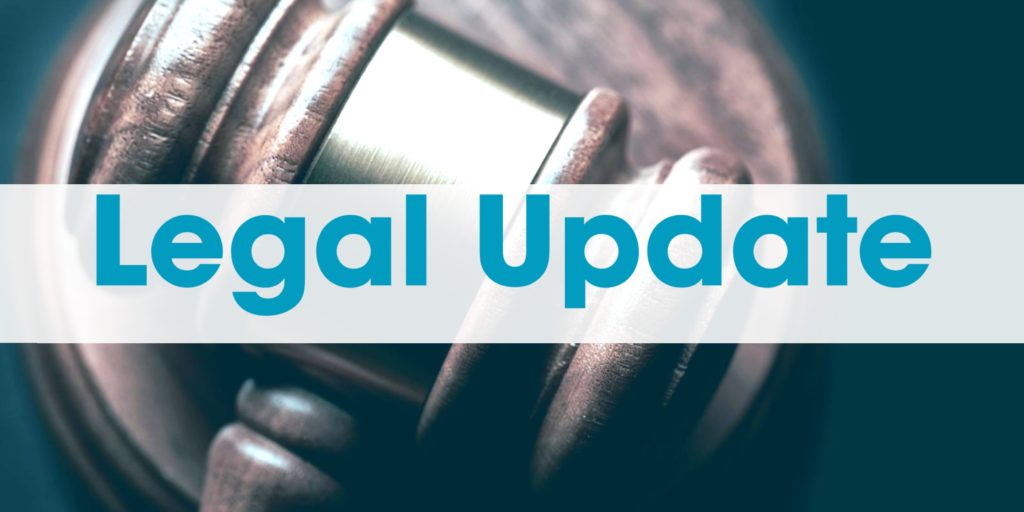 On Oct. 30, 2020, a new final rule issued by the Environmental Protection Agency (EPA) revised the Agricultural Worker Protection Standard's application exclusion zone (AEZ) requirements.
The final rule becomes effective Dec. 29, 2020.
The Application Exclusion Zone
AEZs were created to act as a buffer between individuals and potential exposure to pesticides. An AEZ is the 25- or 100-foot area that immediately surrounds a pesticide applicator and the application equipment on an agricultural establishment. The AEZ follows the application equipment it applies to.
Traditionally, AEZ requirements apply during pesticide application and have been enforced even when they extend beyond property lines. Workers and other people are not allowed to enter AEZ and may need to be evacuated from structures within the AEZ during application.
AEZ Revisions
Changes to AEZ requirements simplify the criteria farmers must use to determine whether the 25- or 100-foot distance applies and clarify that:
 AEZ compliance will be enforced only within the boundaries of the agricultural establishment;
 Pesticide applications that stop when individuals enter the AEZ may resume once these individuals leave; and
 Owners and their immediate families are allowed to shelter in place inside closed buildings, housing or shelters within the AEZ during pesticide application.
Action Steps for Employers
Employers should review the standard revisions and become familiar with their obligations under the law.
Application exclusion zones were created to act as a buffer between individuals and potential exposure to pesticides.
Important Dates
Oct. 30, 2020
Date standard revisions were published.
Dec. 29, 2020
Date the standard revisions become effective.
This Legal Update is not intended to be exhaustive nor should any discussion or opinions be construed as legal advice. Readers should contact legal counsel for legal advice. ©2020 Zywave, Inc. All rights reserved.
Latest Risk Management Posts: