08 Jan

FMCSA Proposes Changes to Yard Move Guidance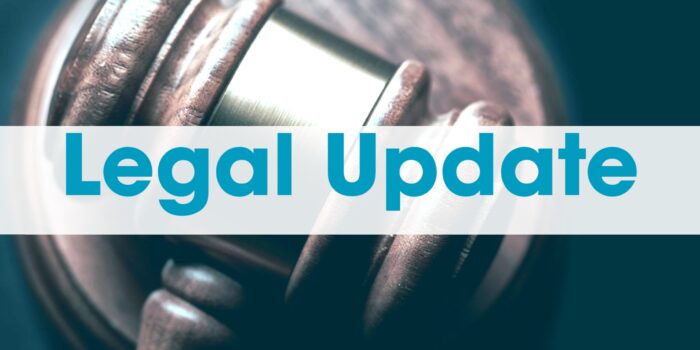 On Jan. 4, 2021, the Federal Motor Carrier Safety Administration (FMCSA) published proposed regulatory guidance that would revise its current guidance on recording time while operating a commercial motor vehicle (CMV) as a yard move.
This guidance applies to all CMV drivers required to record their hours of service (HOS). The FMCSA is requesting public comments on the proposed guidance. Comments are due on Feb. 3, 2021.
Background
FMCSA regulations require most CMV drivers to log their HOS on records of duty status (RODS). Drivers must identify one of four duty status options: onduty not driving, driving, sleeper berth or off-duty.
Two special driving categories, personal conveyance and yard moves, can be used at the motor carrier's discretion. The yard move category is used to capture the time where a CMV is in motion, but a driver is not necessarily in a driving duty status.
Yard Move Guidance Clarification
The existing guidance does not clearly define properties that qualify as yards.
The proposed guidance includes examples of properties that are and are not yards. Movements of CMVs in yards would be considered yard moves and could be recorded as on-duty not driving time, rather than driving time.
What Employers Should Know
While this guidance lacks the force and effect of law, it is intended to provide clarity regarding how the FMCSA will interpret existing regulations. If finalized, the proposed regulatory guidance will be posted on FMCSA's website in the guidance portal. Within five years, the FMCSA would review the guidance to determine whether it should be withdrawn, reissued for another period up to five years, or incorporated into the safety regulations.
Proposed "Yard" Definition
Examples of properties that may qualify as yards include:
An intermodal yard or port facility.
A motor carrier's place of business.
A shipper's privately owned parking lot.
A public road, but only if and while public access to the road is restricted.
Unrestricted public roads and public rest areas would not qualify as yards.
This Legal Update is not intended to be exhaustive nor should any discussion or opinions be construed as legal advice. Readers should contact legal counsel for legal advice. ©2021 Zywave, Inc. All rights reserved.