15 Jan

FMCSA Proposes to Include Rear Impact Protection in Inspections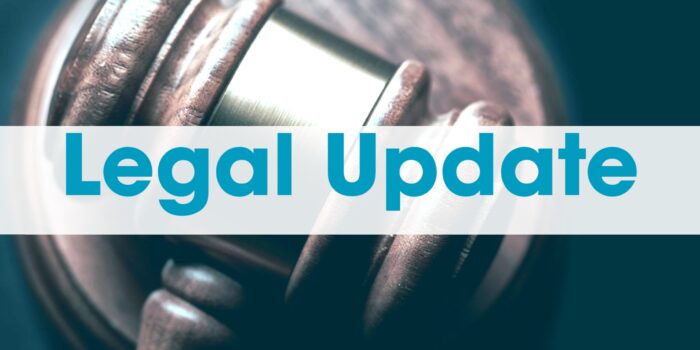 The FMCSA is requesting public comments on the proposed amendments. Comments are due on March 1, 2021.
Rear Impact Guard Inspection Requirements
The FMCSRs have required rear impact guards since 1952 and require all CMVs to be systematically inspected, repaired and maintained to ensure all required parts and accessories are in safe and proper operating condition at all times.
Although operational rear impact guards are required, they are currently not included on the list of components that must be inspected during the annual CMV inspection. The proposed amendment would include rear impact guards on the list of items that must be examined as part of the required annual inspection for a CMV.
Other Changes
The proposal would also amend the labeling requirements for rear impact guards and exclude road construction controlled (RCC) horizontal discharge trailers from the rear impact guard requirements, consistent with changes made by the National Highway Traffic Safety Administration (NHTSA) to the corresponding Federal Motor Vehicle Safety Standards (FMVSS).
Specifically, the rear impact guard certification label could be mounted on the surface of the horizontal member of the guard, provided it does not interfere with retroreflective sheeting. RCC horizontal discharge semitrailers would be excluded from the rear impact protection standard because installation of the guards interferes with the intended function of the trailers.
Key Points
Rear impact guards would be added to the list of items that must be examined as part of the required annual CMV inspection.
Changes regarding rear impact guard labeling and RCC horizontal discharge trailers are for consistency with NHTSA changes to the FMVSS.
This Legal Update is not intended to be exhaustive nor should any discussion or opinions be construed as legal advice. Readers should contact legal counsel for legal advice. ©2021 Zywave, Inc. All rights reserved.
Latest Posts: