04 Sep

Reseco Group and OnPoint Business Solutions

join forces to create Accelerate

Phoenix, AZ, For Immediate Release

Reseco Group is pleased to announce that DeeAnn Palin, previously of OnPoint Business Solutions, has joined their group of companies as the President of Accelerate LLC, a business advisory firm. This strategic move will allow the Reseco Group of companies to broaden the services and capabilities offered to their clientele significantly.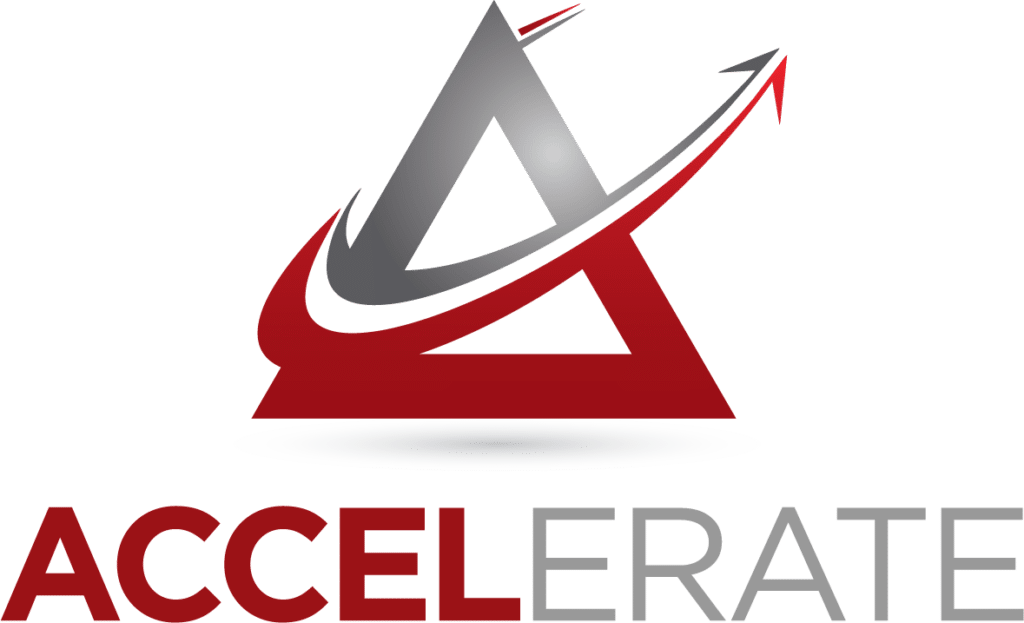 For more information about the services Accelerate offers, visit the website at www.accel4biz.com.
Steve Tusa, Principal at Reseco Group commented, "Accelerate will specialize in CEO and Board level coaching, strategy development, operations management, human resources, recruiting, culture enhancement, and engagement. This move demonstrates that we continue to listen to our clients and anticipate their needs in this rapidly changing world".
DeeAnn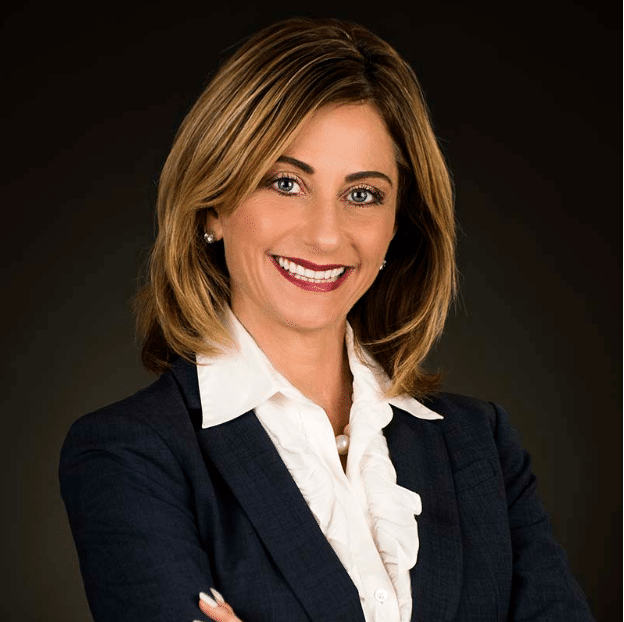 brings over 25 years' experience in leading businesses through growth and transformation. She has served clients across a multitude of industries and in a wide array of company sizes and structure.
Contact info:
Contact Person: DeeAnn Palin
Company: Accelerate
Address: 7901 N 16th St Suite 100 Phoenix, AZ 85020
Phone: 602-499-5999