04 Aug

How Social Distancing Is Impacting Workplace Culture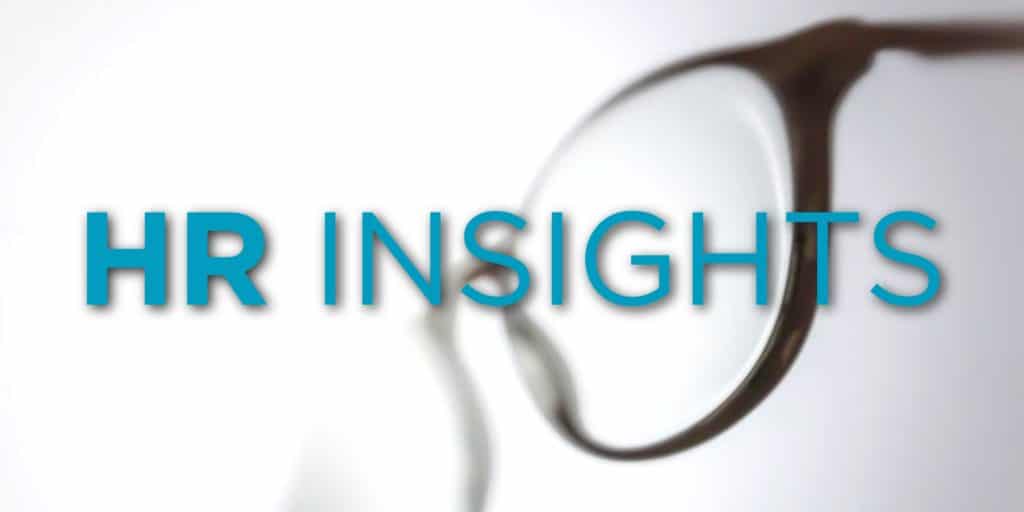 As the coronavirus pandemic continues to evolve, one guideline that is likely to last beyond this year is social distancing.
Employers have a responsibility to keep employees healthy and safe, and that duty is informing their return-to-work strategies. For instance, some organizations are keeping employees at home to work remotely for the foreseeable future. Other organizations are reconfiguring office layouts to lower capacity and considering safety measures like temperature checks and staggered shifts.

---