20 Nov

The FMCSA's Clearinghouse Rule Deadline Is Approaching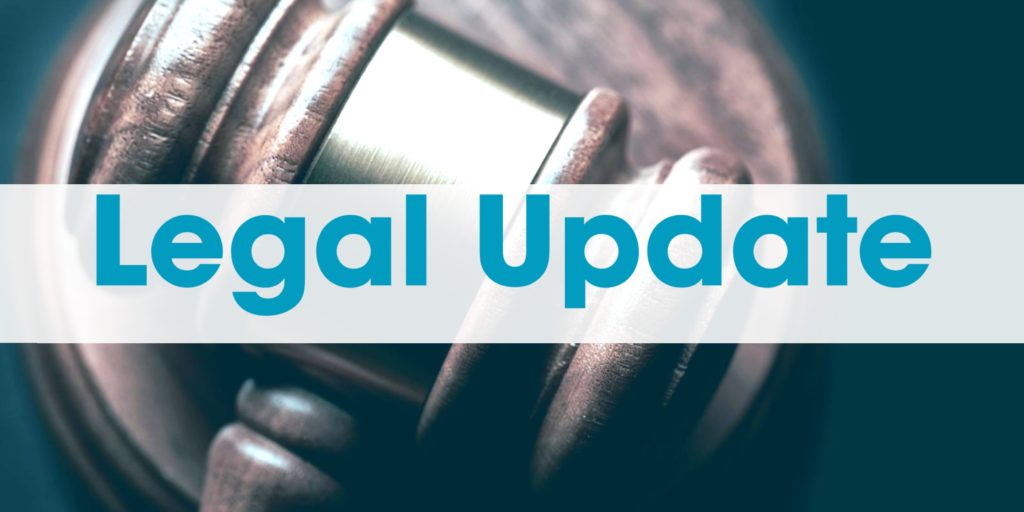 The Federal Motor Carrier Safety Administration's (FMCSA) Drug and Alcohol Clearinghouse rule requires employers to monitor employees' drug and alcohol violations.
Employers must have drug and alcohol violation queries pulled from the Drug and Alcohol Clearinghouse by Jan. 6, 2021.
The rule applies to employers and commercial driver's license (CDL) drivers. The FMCSA considers owner-operators as both employers and employees, so they must conduct queries on themselves as well.
The FMCSA Drug and Alcohol Clearinghouse is an online database that allows employers to conduct queries on prospective and current CDL drivers. Queries are electronic checks used to determine whether CDL drivers are prohibited from performing safety-sensitive functions due to unresolved drug and alcohol program violations.
Clearinghouse Requirements
According to the FMCSA Clearinghouse fact sheet, employers must "report drug and alcohol violations and check that no current or prospective employee is prohibited from performing safety-sensitive functions, such as operating a CMV, due to a drug and alcohol program violation for which a driver has not successfully completed a Return-To-Duty (RTD) process."
In turn, CDL drivers must "review their own records, provide consent to employers to access their records under the drug and alcohol program and select a substance abuse professional, if needed."
Next Steps for Owner-operators
Initially, owner-operators will need to register on the FMCSA registration website to create a portal account, designate a consortium/third-party administrator (C/TPA) and have the C/TPA conduct a query by Jan. 6. Failure to complete a query could expose owner-operators to a fine.
Thereafter, owner-operators must have their designated C/TPA run the queries annually.
Important dates
Jan. 4, 2017
FMCSA Drug and Alcohol Clearinghouse rule went into effect.
Jan. 6, 2020
Employers should have started conducting queries.
Jan. 6, 2021
Owner-operators must have their first Clearinghouse query pulled by this date to avoid violation of the FMCSA regulations.
This Legal Update is not intended to be exhaustive nor should any discussion or opinions be construed as legal advice. Readers should contact legal counsel for legal advice. ©2020 Zywave, Inc. All rights reserved.
Latest Risk Management Posts: