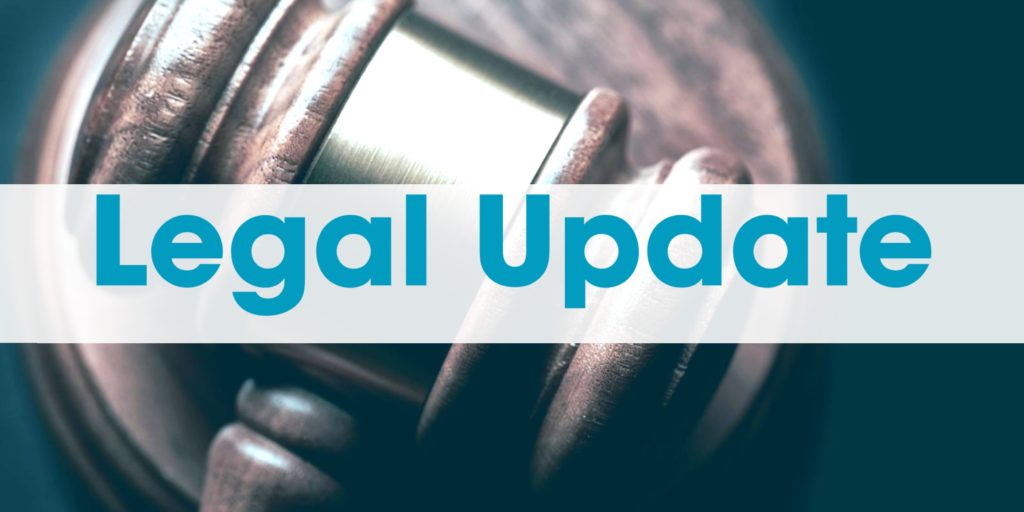 The standard protects California workers who are not covered by the state's aerosol transmissible disease standards (Section 5199) from exposure to COVID-19. The standard went into effect Nov. 30, 2020, and is set to expire on Oct. 2, 2021.
California's COVID-19 Workplace Safety Standard
The standard requires employers to develop and implement a written COVID-19 prevention program. The program can be part of the employer's Injury and Illness Prevention Program (IIPP) or maintained separately. The COVID-19 plan should address:
COVID-19 identification;
Hazard assessment;
Investigation and response of infections and outbreaks, with particular emphasis on how to handle multiple COVID-19 infections and major outbreaks; and
COVID-19 prevention in employer-provided housing and transportation to and from work.
Action Steps for Employers
Employers should review the new standard and become familiar with their new obligations under the law.
In addition, because of the fluidity of the unprecedented COVID-19 pandemic situation, employers are urged to monitor California OSHA and the California OSHA COVID-19 guidance and resource website to stay current with compliance requirements.
Important Dates
Nov. 30, 2020
Effective date for Cal/OSHA's temporary COVID-19 emergency standard.
Oct. 2, 2021
Expected expiration date for Cal/OSHA's temporary COVID-19 emergency standard.
This Legal Update is not intended to be exhaustive nor should any discussion or opinions be construed as legal advice. Readers should contact legal counsel for legal advice. ©2020 Zywave, Inc. All rights reserved.
Latest COVID-19 Risk Management Posts: