30 Dec

Colorado Employers Must Provide 80 Hours Emergency Leave on Jan. 1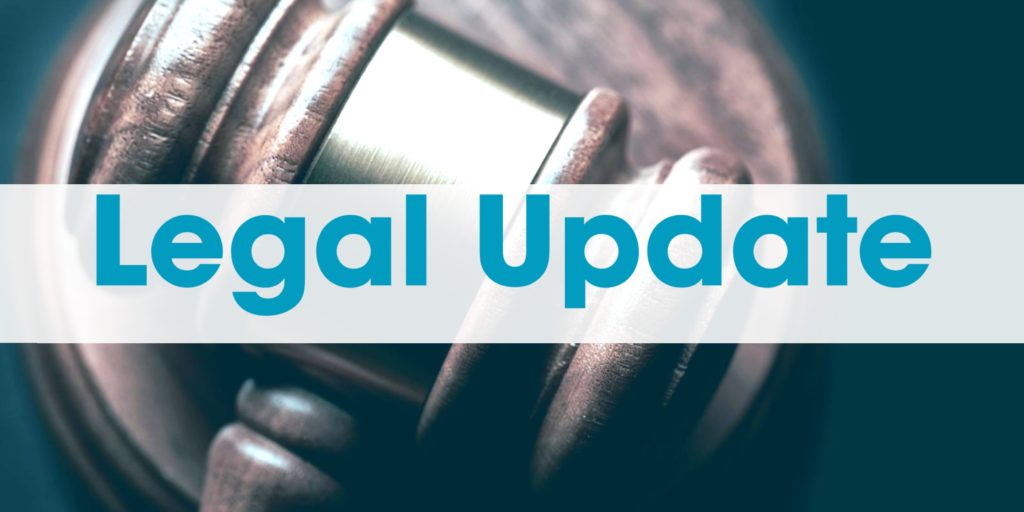 On Jan. 1, 2021, Colorado employers will have to provide workers with up to 80 hours of paid public health emergency leave (PHEL) under the state's new Healthy Families and Workplaces Act.
The requirement was clarified in guidance and temporary emergency rules issued by the state's Department of Labor and Employment (DLE) on Dec. 23, 2020.
Public Health Emergency Leave
PHEL is one of three types of paid employee leave contained in the Healthy Families and Workplaces Act, passed in July 2020. The PHEL requirement mandates that, on the date a public health emergency is declared, employers provide full-time employees with enough supplemental paid leave to ensure they have a total of 80 hours of paid leave to use for specified purposes related to the emergency. Part-time employees are entitled to a lesser amount of the supplemental paid leave, and all employees may use the leave for four weeks following the end of the public health emergency.
Importantly, employees' unused paid sick leave accrued under a different portion of the Healthy Families and Workplaces Act may be counted toward the PHEL requirement. This general paid sick leave requirement takes effect Jan. 1, 2021, for employers with at least 16 employees.
Guidance and Temporary Rules
According to the DLE's Dec. 23 guidance and temporary rules, the PHEL requirement was triggered by Colorado gubernatorial executive orders declaring and extending a COVID-19 public health emergency through at least Dec. 27, 2020. In addition, the guidance states that employers with fewer than 16 employees must still provide 80 hours of PHEL, despite not having to provide general paid sick leave under the Healthy Families and Workplaces Act until 2022.
Links and Resources
DLE Guidance
The Department of Labor and Employment has issued Interpretive Notice & Formal Opinions (INFOs) on the Healthy Families and Workplaces Act.
Temporary Rules
The DLE has adopted temporary emergency rules providing public health emergency leave for workers, effective Jan. 1, 2021.
Paid Sick Leave Statute
Healthy Families and Workplaces Act
This Legal Update is not intended to be exhaustive nor should any discussion or opinions be construed as legal advice. Readers should contact legal counsel for legal advice. ©2020 Zywave, Inc. All rights reserved.
Latests Posts: