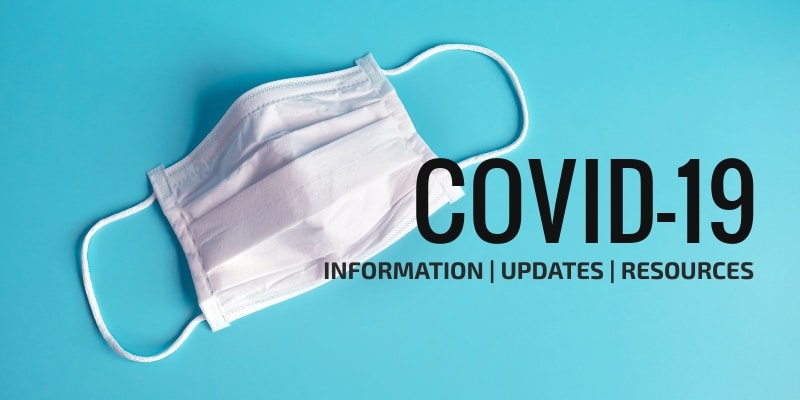 If your organization has had an employee contract the coronavirus disease 2019 (COVID-19) and you need to inform your customers or vendors as well as having possible contact with this individual, Reseco Group is pleased to provide a free editable word document template for your use.

Note, some customization is required.
To download a copy of the template please complete this form and it will take you to the download page.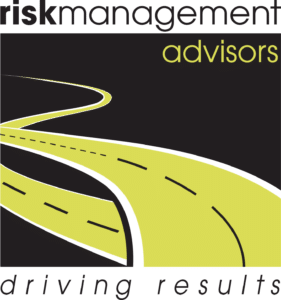 Remember, if you need guidance during this time, reach out to our subsidiary company Risk Management Advisors who can help you build the tools needed for your Human Resource and Operational needs during this time.