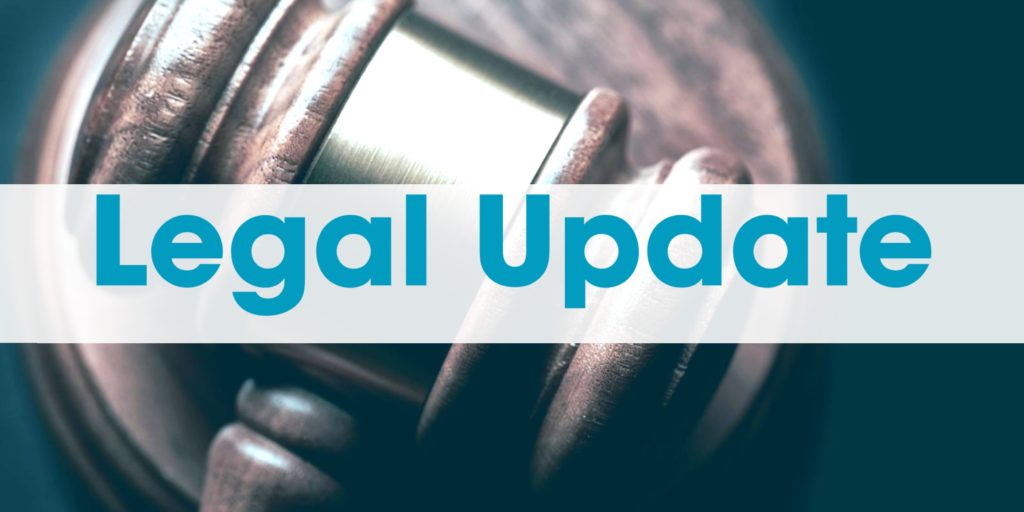 On Nov. 30, 2020, the U.S. Department of Labor (DOL) issued two opinion letters to help employers understand how to comply with the Fair Labor Standards Act (FLSA) overtime wage payment requirements for piece-rate and agricultural employees.
Opinion letters provide the DOL's official position on how labor and employment standards apply in specific situations.
Regular Rate Calculation for Piece-rate Pay
To calculate the regular rate for employees paid on a piece-rate basis, employers must divide all remuneration for employment by the total number of hours worked. For piece-rate workers, the total number of hours worked includes both productive and nonproductive (waiting) time.
In FLSA2020-17, the DOL explains that the FLSA does not require employees to understand specifically how their overtime pay is calculated, it is enough that employers and employees mutually understand that the fixed based salary is intended as compensation for all hours worked.
Agriculture Overtime Exemption
The FLSA requires employers to pay overtime wages to nonexempt employees who work more than 40 hours during a workweek. However, the FLSA also contains an overtime exemption for employees working in agriculture.
In FLSA2020-18, the DOL clarifies that "agriculture" includes "the whole field of agriculture" and that this concept extends to nontraditional farming practices, such as the insect farming setup described in this letter. The letter further clarifies that the agriculture exemption extends to both primary and secondary farming activities. Secondary farming activities are tasks performed "as an incident to or in conjunction with" primary farming activities.
Relying on Opinion Letters
Employers that rely on opinion letters may be have a "good faith defense" under the law.
Employers should determine whether the guidance affects their overtime pay practices.
The public can search for existing opinion letters by keyword, year, topic and a variety of other filters on the DOL's website.
This Legal Update is not intended to be exhaustive nor should any discussion or opinions be construed as legal advice. Readers should contact legal counsel for legal advice. ©2020 Zywave, Inc. All rights reserved.
Latest Posts: