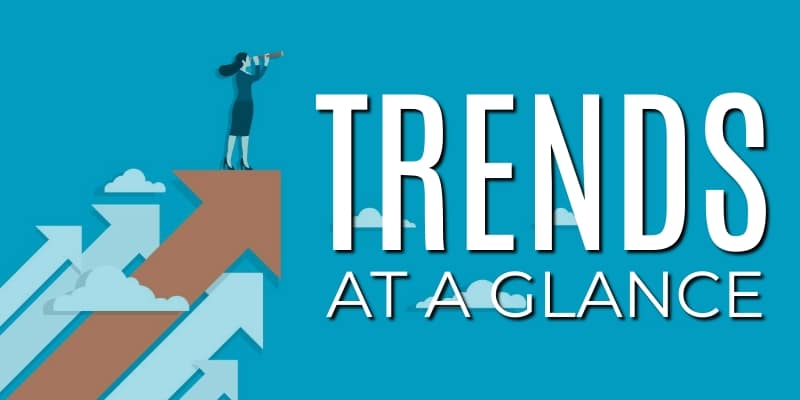 Employees again this year contributed about 32% of the premiums while employers covered approximately 68%, quelling fears that we were moving rapidly away from the typical 70/30 employer/employee split.
As the Coronovirus pandemic sweeps the nation in 2020, a crucial pillar supporting the U.S. workforce is employer-sponsored healthcare. While we wait to see how postponed preventive care and delayed elective surgeries will affect the health of the nation's workforce, and how the total costs of COVID-19 testing, treatment, and vaccinations will be financed, we are already leveraging our local knowledge, as well as the data from this survey to recommend renewal strategies for 2021.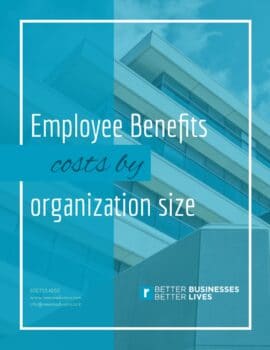 Data within this Trend at a Glance is based on the 2020 UBA Health Plan Survey and are based on responses from 11,788 employers sponsoring 21,980 health plans covering 1,366,186 employees nationwide. Reseco Insurance Advisors is a member of United Benefit Advisors (UBA) and by using this data, we can help employers more accurately evaluate costs, contrast the current benefit plan's effectiveness against competitors' plans, and adjust accordingly. This gives employers a distinct competitive edge in negotiating rates—and recruiting and retaining a superior workforce.
Do You Know If Your Organization Is In Line With Others In Your Industry? Do You Know Where You Stand In Employee Benefit Offerings? Find Out By

Submitting Your Information

To Receive Your Complimentary Health Survey Results, Giving You a More Strategic Perspective on Healthcare Costs.
View our other Trends at a Glance:
2020 Top 10 Health Plan Intelligence